Enabling you to lead your best life
At Healthcare Request, we believe that intangible needs are as important as tangible needs.
At Healthcare Request, we understand that having our intangible needs met (social, spiritual and emotional) are as important as meeting our tangible needs (physical) for us to enjoy life.
Allowing each individual to maintain dignity and independence
The Healthcare Request's team's goal is to fundamentally improve the life of NDIS participants in our care through the provision of comprehensive support services.
Our management, support co-ordinators, nursing team, support workers and accommodation managers are focused on providing the services and assistance needed to help each individual maintain dignity and independence, and to live their best life.
At Healthcare Request, our first priority is to understand your needs.
We will take the time to ask questions and listen to your needs and understand your goals to ensure we provide the physical, social and emotional services and supports needed to enable you to gain a better quality of life.
With a large team of passionate and skilled support workers and service providers, our fundamental set of values is the recognition of each person's right to be cared for and respected. Each one of our team are committed to always treat our clients – and each other with deference.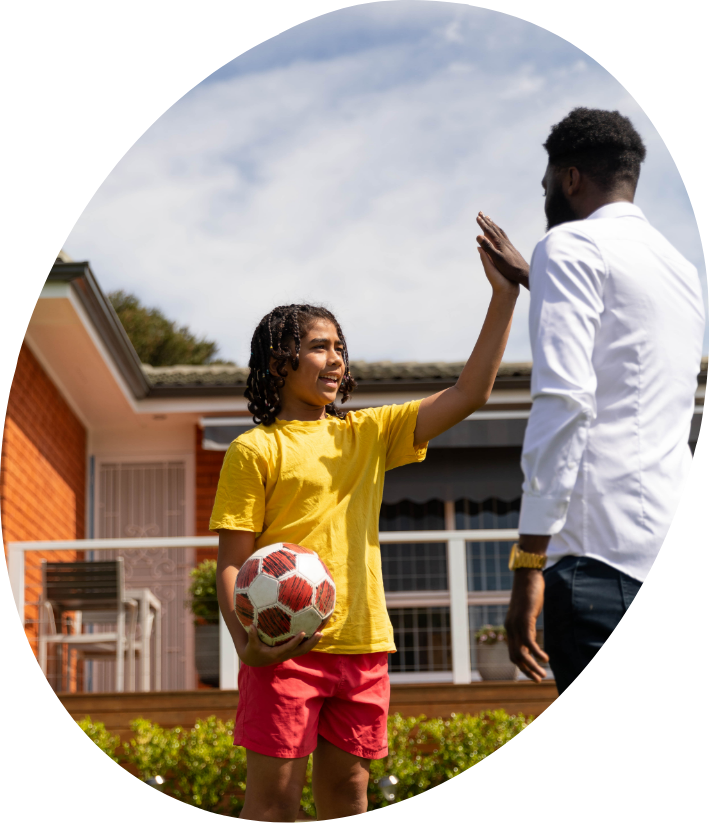 We provide comprehensive support services and accommodation options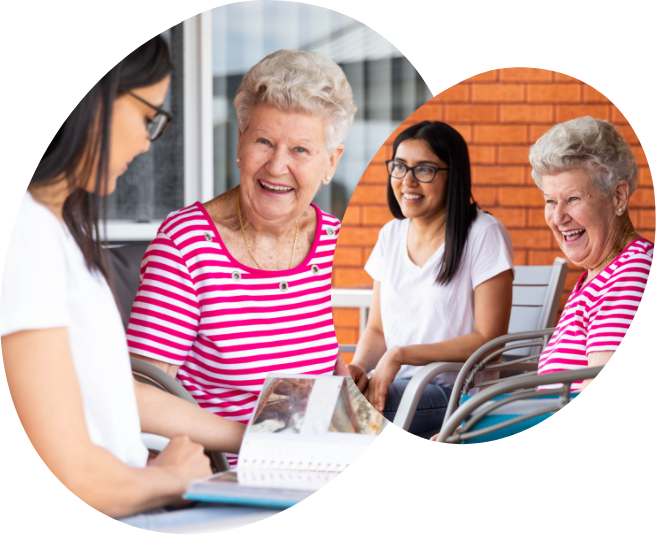 We have a wide variety of accommodation options to suit all needs and levels of support.
Call us on 1800 427 911 to discuss the support you need to enable a better life
We service both regional and metro areas in New South Wales.